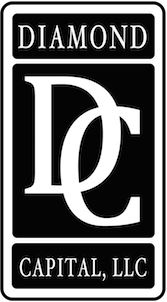 Diamond Capital Roofing
Nothing less than flawless.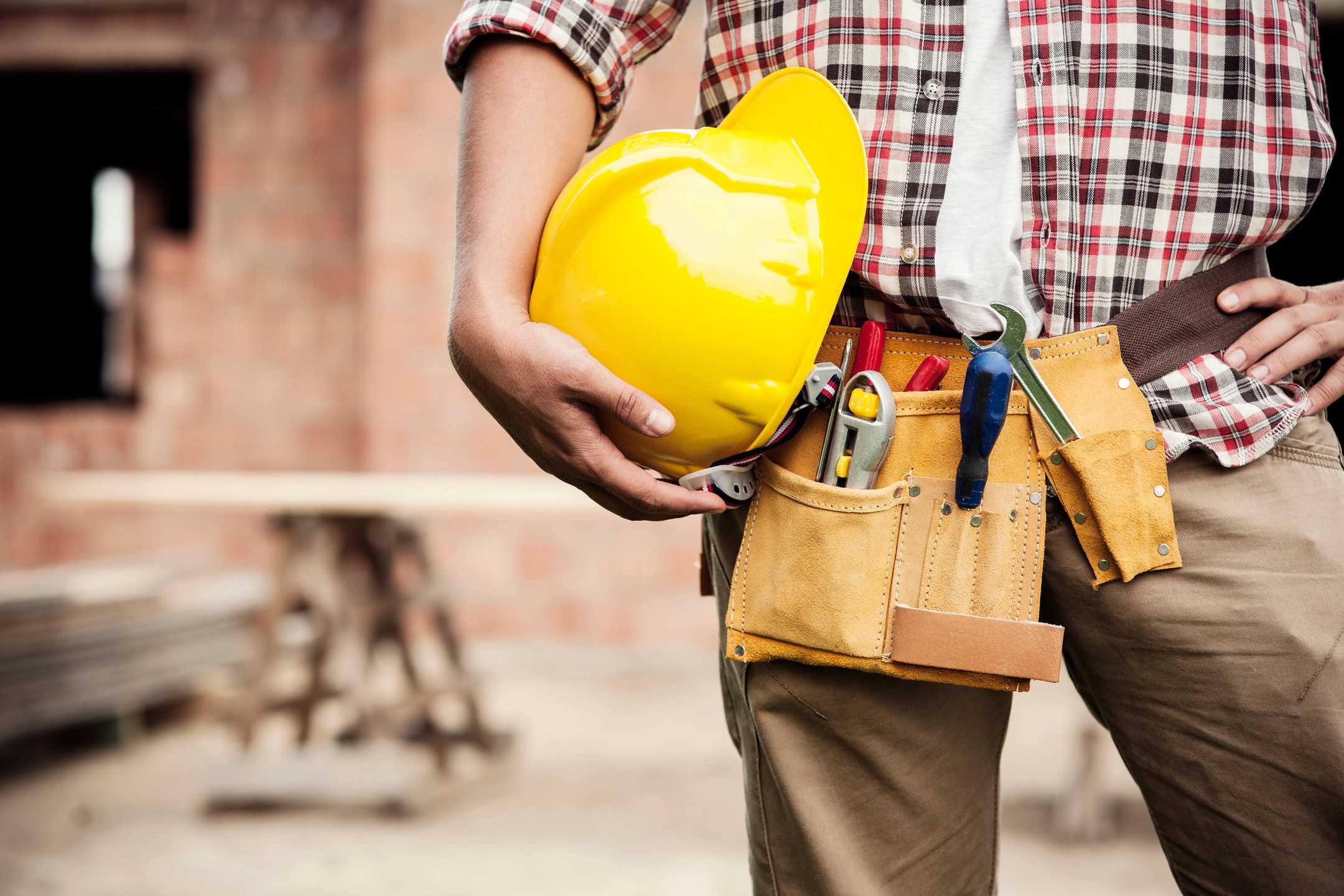 ---
Solid reputation, solid business.
Diamond Capital's consistent commitment to quality helps us to shine above the rest on every roof under the sun. Building roofs and relationships since 2015.
Free Quote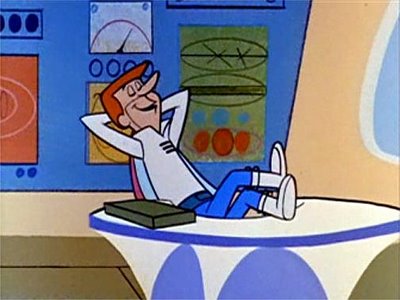 Commercial
Commercial projects far and wide demand nothing short of perfection from roofing. Diamond Capital delivers without fault. Specializing in flat roofs, we offer energy efficient roofing solutions using expansive varieties of foam, polyurethane, metal and shingle.
---

Residential
Diamond Capital works with individual owners and real estate investors to insure long lasting roofing needs are met. Strong warranty's, flexible availability, and fast service. We utilize our commercial expertise to offer comprehensive solutions to homeowners. Specializing in flat roofs and shingle.
---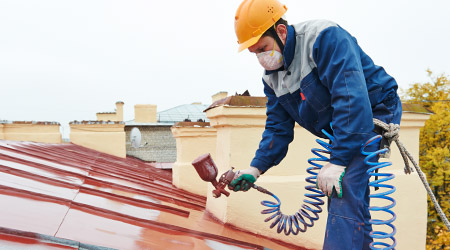 Maintenance & Repairs

Prevention and repair is the foundation of our business. Roof repairs can be complex. Preventing deterioration in the first place and quickly repairing damaged roofs is a cornerstone of Diamond Capital's way of doing business.
Painting
Working with premium paints, Diamond Capital can transform any interior or exterior into a masterpiece. Diamond Capital provides one of a kind paint jobs from clean interiors to extensive exterior overhauls.
---
Exclusive Partners
Diamond Capital can help you realize your dream by expanding beyond roofing. We have extensive connections and can help facilitate your every need. From electrical, plumbing, framing, foundations, to dry walling, HVAC, landscaping, and much more.
---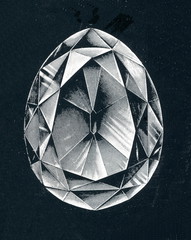 Committed to Quality
Diamond Capital offers a long term commitment to all of our products and services. With comprehensive warranties and timely service calls we aim to retain clients with our sterling commitment to follow through.
The Southwest Connection
Diamond Capital loves the desert. We work hard in tough climates to insure the best service no matter the season.
Contact Us
---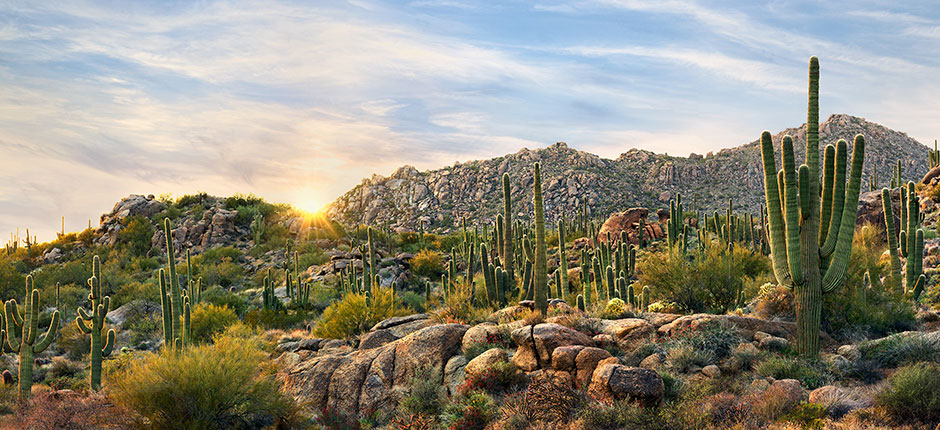 Metal
Before Respray
After Respray
Arizona
New Mexico
California
Contact Us
Don't hesitate to reach out. Diamond Capital's always on call.
loganw@diamondcapitalllc.com
480.544.4486
123 Address Drive
---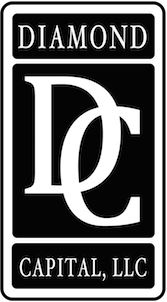 Service Area
Servicing commercial clients nationwide and operating residential services in the American Southwest.